content_multi_blog_MainRegion
Hays UK jobs and employment blog

Content_multi_Salary_Guide_RHModule
Salary Guide 2022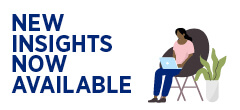 Access the 2022 Hays UK Salary & Recruiting Trends to explore the changes and opportunities 2021 brought to the workplace.
Content_multi_DIReport_RHModule
Diversity in the workplace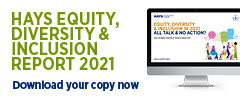 In this year's report, we investigate if conversations about ED&I are leading to meaningful change and making a real difference to people's working lives.
content_multi_Hays_Thrive_RHmodule
Hays Thrive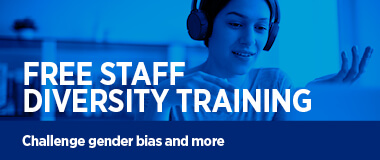 Sign up to Hays Thrive so your team can benefit from our Diversity & Inclusion package – as well as dozens more free training courses.

Sign up now
content_multi_MyLearning_RHModule
My Learning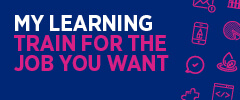 My Learning is your portal for free training courses to support you throughout your career and get you market-ready for your next job search.
Content_multi_search_for_jobs_RHModule
Job search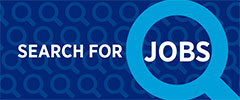 Looking for a new role? Search here for your ideal job or get in touch with one of our expert consultants.