WHAT WORKERS WANT 2023: WORKING
WITH AI

WHAT WORKERS WANT 2023: WORKING
WITH AI
Discover what workers want
when working with AI
 
Artificial intelligence is evolving at a rapid pace and is set to impact the way many of us work. With AI tools more readily accessible than ever before, our latest What Workers Want report takes a closer look at what this means for the future of the workplace.

Our research of almost 9,000 professionals reveals views towards AI at work, which professions are likely to be most affected, and tips to help you successfully incorporate AI within your organisation.

Simply fill in the form for instant access to our report.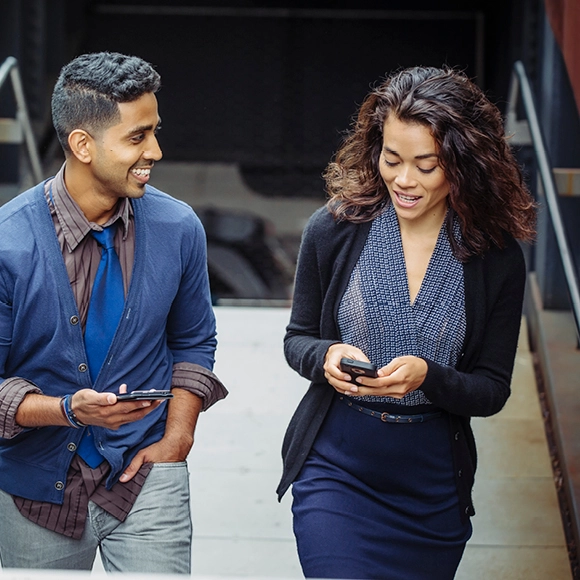 Get more job market insights from our reports
Looking for more information on your industry? Read our latest guides on salaries, markets and much more in our resources section.
Access all reports