Content_PAS_procurement_MainRegion
Procurement

Welcome to Hays Procurement & Supply Chain, where we match talented professionals to the right organisations.
Our consultants offer procurement jobs across the UK, including Procurement Manager, Purchasing Manager, Category Manager, Buyer, Senior Buyer, Head of Procurement, Procurement Coordinator and Procurement Officer.
We guide job seekers to career opportunities that match their industry skills, and support them with careers advice and professional training courses accredited by CIPS. Search for procurement jobs or staff, or contact your nearest Hays Procurement office to discuss your needs with a local expert consultant. We have offices in over 20 locations which include London, Birmingham, Cambridge and Manchester.
Content_PAS_specialism_PromoBox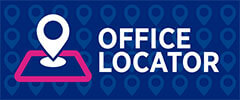 Find your local office
Hays have offices across the the UK. Contact your local recruitment expert to discuss any vacancies or job opportunities.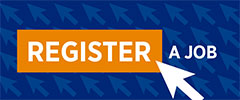 Have a vacancy?
Have a vacancy? Send us some details about the job, and we can help you out. We have a huge database of professionals available to fill your vacancies.

Informed
Stay informed to ensure you have the right talent at the right time with our webinars and quarterly publications.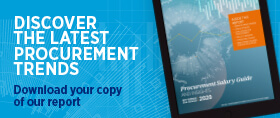 CIPS/Hays Procurement Salary Guide & Insights
Hays has partnered with CIPS for a sixth year to provide you with insights into trends within the procurement profession amidst an uncertain and rapidly changing world of work.
Content_multi_office_locator_RHmodule
Contact us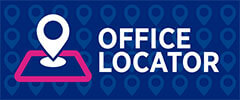 Hays has offices across the whole of the UK. Contact us to discuss your employment needs.
Content_PAS_recent_reports_RHModule
Content_multi_generic_events_RHModule
Hays events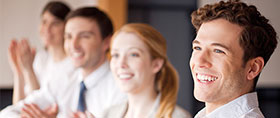 From workshops exploring inclusive leadership and workplace diversity, to sector specific market update events, we are dedicated to creating opportunities for professionals and industry leaders to network and share their insights.