Content_legal_company_secretarial_MainRegion
Company Secretarial

Welcome to Hays Legal, where we match talented professionals to the right organisations.
Hays Company Secretarial Recruitment Specialists have an expert understanding of the UK Company Secretarial jobs market. They provide in-depth advice about local markets and in-demand Company Secretary skills for professionals at all levels.
Hays' expertise is recognised throughout the industry, from global investment banks and multinational corporations to international law firms, charities and public sector bodies. This enables Hays to offer an unmatched range of legal jobs across the UK in area's which include London, Leeds, Manchester, Birmingham, Bristol, Edinburgh, Glasgow, and Belfast.
Get in contact with your nearest Hays office today to meet one of our expert consultants who will provide you with market-leading career advice to assist you in your job search.
Content_legal_featured_employers_PromoBox
Content_legal_specialism_PromoBox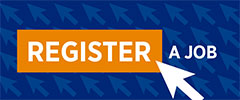 Have a vacancy?
Have a vacancy? Send us some details about the job, and we can help you out. We have a huge database of legal professionals available to fill your vacancies.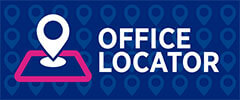 Find your local office
Hays have Legal offices across the the UK. Contact your local recruitment expert to discuss any Legal vacancies or job opportunities.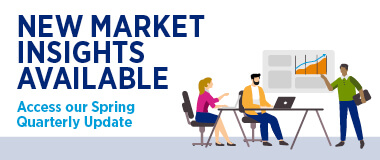 UK Salary & Recruiting Trends 2022
Are hiring plans on the rise? Check out our Spring Quarterly Update now to find out.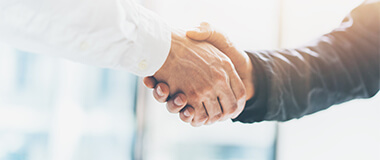 Our commerce & industry clients
Hays Legal works with a wide range of commerce and industry clients throughout the world.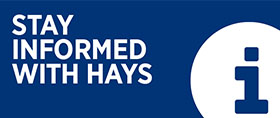 Informed
Stay informed to ensure you have the right talent at the right time with our webinars and quarterly publications.



Find out more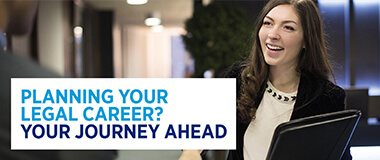 The Journey Ahead
Download your Journey Ahead guide today to understand and be clear on what the next few years will add to your expertise as a legal professional.

Content_multi_office_locator_RHmodule
Contact us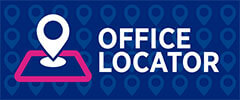 Hays has offices across the whole of the UK. Contact us to discuss your employment needs.
Content_multi_generic_recent_reports_RHModule
content_legal_events_RHModule
Legal events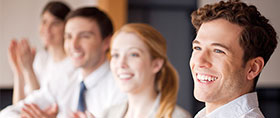 From workshops exploring inclusive leadership and workplace diversity, to sector specific market update events, we are dedicated to creating opportunities for professionals and industry leaders to network and share their insights.
Content_multi_salary_checker_2021_RHModule
Salary Checker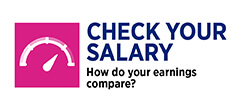 Have recent events impacted your pay? Use our salary checker tool to find out the high, average and low salaries for professionals at your level.