content_multi_legal_MainRegion
Legal

Welcome to Hays Legal, where we match talented professionals to the right organisations.
Hays Legal specialist consultants have Legal jobs across the UK including Belfast, London, Birmingham, Manchester, Leeds, Bristol, Reading, Cardiff, and Southampton.
Their relationships with key employers enable us to offer a wide range of legal jobs across all levels of seniority which include paralegal jobs, legal executive jobs, company secretarial jobs, newly qualified solicitor jobs, associate jobs, lawyer jobs, partner jobs and in-house legal jobs and director roles.
Content_legal_specialism_PromoBox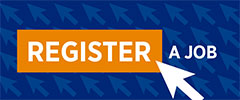 Have a vacancy?
Have a vacancy? Send us some details about the job, and we can help you out. We have a huge database of legal professionals available to fill your vacancies.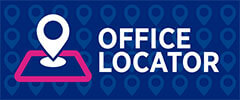 Find your local office
Hays have Legal offices across the the UK. Contact your local recruitment expert to discuss any Legal vacancies or job opportunities.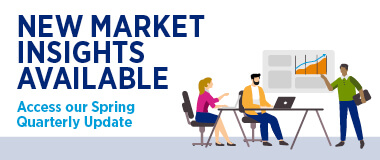 UK Salary & Recruiting Trends 2022
Access the 2022 Hays UK Salary & Recruiting Trends to explore the changes and opportunities 2021 brought to the workplace.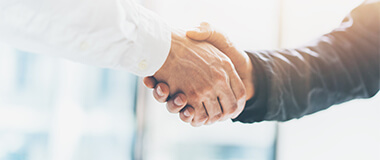 Our commerce & industry clients
Hays Legal works with a wide range of commerce and industry clients throughout the world.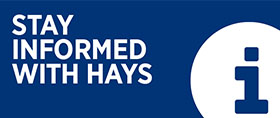 Informed
Stay informed to ensure you have the right talent at the right time with our webinars and quarterly publications.



Find out more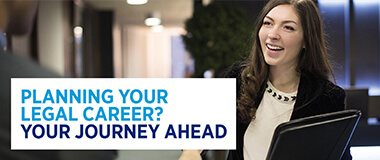 The Journey Ahead
Download your Journey Ahead guide today to understand and be clear on what the next few years will add to your expertise as a legal professional.

Content_multi_New_year_new_career_specialisms_RHModule
Advance your career in 2022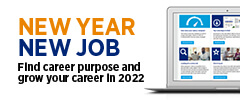 Discover the top jobs employers will be recruiting in 2022 and find the average salary for your job on our New Year New Job hub.
Content_multi_ED&I_RHModule
Diversity in the workplace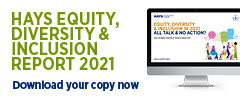 In this year's report, we investigate if conversations about ED&I are leading to meaningful change and making a real difference to people's working lives.
content_multi_MyLearning_RHModule
My Learning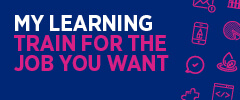 My Learning is your portal for free training courses to support you throughout your career and get you market-ready for your next job search.