Content_C&P_specialism_MainRegion
Construction & Property

Welcome to Hays Construction & Property, where we match skilled professionals and contractors to the right roles.
Hays Construction & Property consultants place job seekers into a range of construction jobs across the UK, which include, Plumbing jobs, Quantity surveyor jobs, Electrician jobs, Health and safety jobs, Facilities management jobs, Civil engineering jobs, Joiner jobs, Project management jobs and Building surveyor jobs, to name but a few.
With over 50 offices across the UK, we have a broad network of clients and an in-depth understanding on local as well as the national construction, property and engineering markets. These qualities and assets put our experts in a strong position to help you achieve your career ambitions.
Our expert consultants offer a personalised recruitment service and will give you tailored careers advice for your desirable role. To meet one of our specialists, contact your nearest office today.
Content_C&P_featured_employers_PromoBox
Content_multi_C&P_Promobox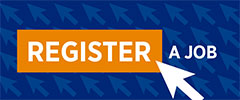 Have a vacancy?
Have a vacancy? Send us some details about the job, and we can help you out. We have a huge database of professionals available to fill your vacancies.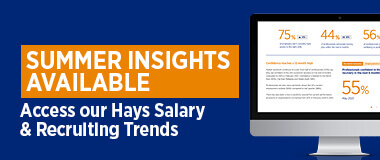 UK Salary & Recruiting Trends 2021
New updates have been added to the UK Salary & Recruiting Trends, has the market improved? Access now to find out.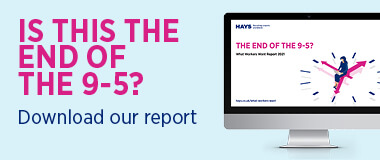 What Workers Want Report 2021
Have traditional working patterns been disrupted forever by Covid-19? Find out how workers and employers see their workplace changing in 2021.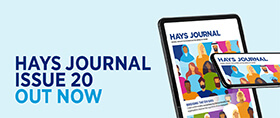 Hays Journal issue 20
Exploring case studies, insights, news and views from companies all over the world, the Hays Journal Issue 20 is out now.


Join our social network

Follow us on Twitter


Like us on Facebook


Subscribe to us on Youtube

Content_multi_EDISurvey_RHModule
Share your views
Equity, diversity and inclusion is always in the spotlight. But is awareness enough? We want to know if you've seen real change in your organisation.
content_multi_MyLearning_RHModule
My Learning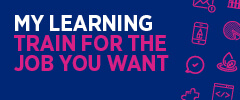 My Learning is your portal for free training courses to support you throughout your career and get you market-ready for your next job search.