Procurement jobs in the UK
With procurement professionals in high demand, our specialist consultants have the expertise and data-driven technology to get you the job you're after.
Search for a Job

Procurement jobs in the UK
With procurement professionals in high demand, our specialist consultants have the expertise and data-driven technology to get you the job you're after.
Search for a Job
Our recruitment experience in procurement jobs
We are the only recruiter to have an exclusive partnership with the Chartered Insitute of Procurement and Supply (CIPS) – the governing body for procurement – providing you with unique procurement job openings. From procurement analysts to chief procurement officers (CPOs), we'll deliver the opportunities that support your ambitions.
With 20 offices situated across the UK and Ireland, our dedicated team of procurement consultants have been placing procurement professionals in this growing industry for over 17 years. During that time, we've witnessed – and adapted to – a growing evolution of procurement functions and have become experts in the field.
On average we place over 850 skilled procurement professionals in jobs every year, so you can trust our ability to deliver on your procurement potential. Whether it be adapting to market shifts, navigating increasingly volatile supply chains, or adopting new digital and analytics models, we can provide carefully chosen procurement opportunities that add value to your career.
Our sophisticated national networks offer you a selection of senior roles in procurement, such as CPOs, directors and heads of procurement, commercial managers, supplier relationship managers and senior buyers.
And with procurement processes rising in importance, we're seeing particularly high demand for procurement analysts, procurement managers, sourcing managers, category managers and contracts managers.
We use our deep industry ties and the latest technology to offer meaningful innovation to our procurement candidates and become your lifelong partners. Our CIPS partnership will also empower your procurement job search, providing links to desirable employers, exclusive job opportunities, the latest market trends in procurement and salary benchmarking.
Browse the latest roles in procurement we can match you with.
Procurement employers we work with
Procurement employers we work with We work with exemplary organisations of all sizes, and across all sectors, looking to expand and improve their procurement teams and processes.
Some of the industry-leading employers we work with include: Transport for London, NHS, Lego, McLaren, University of Cambridge, Defra, Kantar and PricewaterhouseCoopers.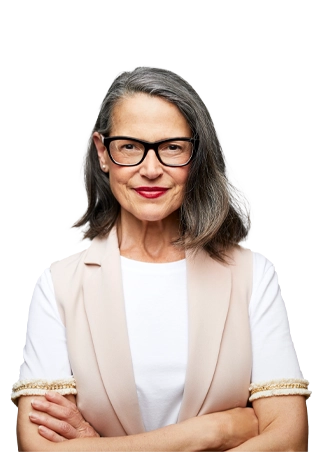 Scott helped me secure a new role and it was a pleasure working with him. He made the process easy and he was very professional throughout. I would highly recommend working with Scott and the Hays team.
-Cathy Stiff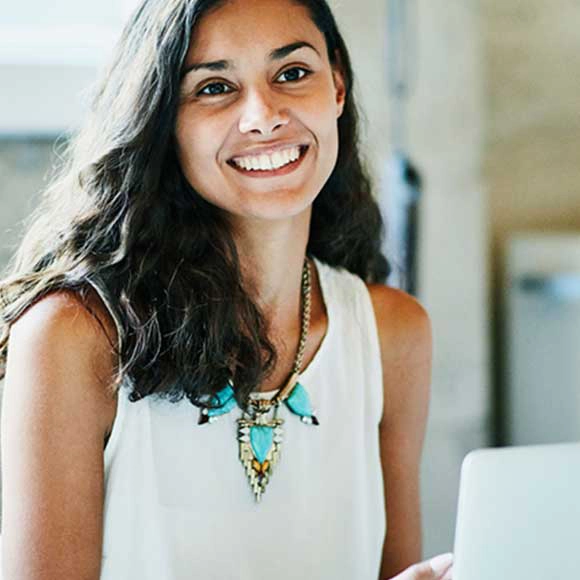 Discover the trends transforming procurement
Join our webinar on 27 June for an exclusive first look at the CIPS Salary Guide, sponsored by Hays.
Register now
We hire for a range of senior positions across procurement, including chief procurement officers, directors of procurement and heads of procurement. 
Browse the latest senior roles we have available in procurement.
Depending on the organisation's size and location, directors of procurement in the private sector can typically expect a salary ranging from £80,000 to £150,000, whilst those in the public sector would typically earn between £70,000 and £130,000.
A head of procurement would typically expect a salary of around £90,000 in the private sector, or £75,000 in the public sector.
See our Salary Guide for more procurement insights.
We've seen a strong, sustained recovery in activity levels across many industries and verticals in the private sector, with some, including life sciences and engineering, taking particular precedence.
The pandemic has caused many research and development programmes to be fast-tracked, creating an influx of capital into life sciences, whilst engineering continues to play a vital role in supporting the nation's growth plan. If both these sectors continue to flourish, mitigating risk in supply chains is crucial, meaning organisations are willing to pay more for the right procurement professionals.
Recent challenges have highlighted the importance of soft skills in procurement, which are crucial to professional success in the face of new challenges. The strong emphasis placed on negotiation by the private sector is linked not only to the importance of getting the best price, but also better value from a partnership.
Procurement professionals are seen as vital to the building of more strategic, long-term relationships in order to create the best value from a contract - whether this takes the form of an improved social profile or a better commercial deal.
Communication skills, meanwhile, continue to take precedence across all sectors, but particularly in the public sector, where a continued preference for remote and hybrid working practices requires an adeptness at tailoring communication – and the message being presented – for a range of stakeholders across a multitude of platforms.