Content_LS_commercial_operations_MainRegion
Commercial Operations

Welcome to Life Sciences, where we match talented professionals to the right organisations.

Hays Commercial Operations experts work with a number a multitude of Biotech's, CRO's, Pharmaceuticals and Strategic Consulting firms, while the jobs we offer to our candidates include both those at more junior levels such as Therapy Area Specialists jobs or Business Intelligence Analysts jobs, as well as Marketing/Brand Directors jobs or Principal Consultants jobs.
We work with exceptional customers within the Commercial Life Sciences sector, our primary focus is to partner with candidates and clients on permanent and temporary roles within the Sales, Marketing, Strategic Consulting, Business Intelligence and Health Economics spheres.
To receive our specialist service, contact the Life Sciences office. Our experts will support you within the various areas of your job search which including improving your CV and help you with interview techniques to ensure you get your desirable job.
Content_multi_generic_specialism_PromoBox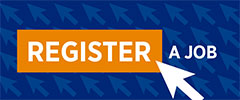 Have a vacancy?
Have a vacancy? Send us some details about the job, and we can help you out. We have a huge database of professionals available to fill your vacancies.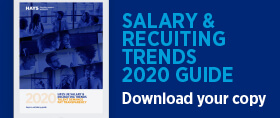 Salary Guide 2020 Report
Explore the findings of the Hays UK Salary & Recruiting Trends 2020 guide, based on our survey of over 31,500 employers and employees.
Join our social network

Follow us on LinkedIn


Follow us on Twitter


Like us on Facebook


Subscribe to us on YouTube

Content_multi_office_locator_RHmodule
Contact us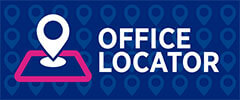 Hays has offices across the whole of the UK. Contact us to discuss your employment needs.