Content_C&P_civil_structural_engineering_MainRegion
Civil & Structural Engineering

Welcome to Hays Construction & Property, where we match skilled engineering professionals and contractors to the right roles.
Hays Civil & Structural consultants have a variety of jobs from newly qualified to senior management roles including Structural Engineer, Highways Engineer, Drainage Engineering, Infrastructure design, CAD Technician and Project Manager, Transport Planner Geotechnical and Environmental Engineering.
We work in partnership with local and central government and the UK's leading consultancies delivering expert recruitment solutions from individual roles to multiple solutions projects on projects.
Our experts are dedicated to providing you with a service that meets your individual needs. This service includes specialist's career advice such as developing a CV to achieve your job goals and help you benchmark your salary.
We have offices across the UK for you to meet one of our experts so get in contact with your local Hays office today which includes the following locations - London, Glasgow, Leeds, Bristol, Leicester, Belfast and Southampton.
Content_C&P_featured_employers_PromoBox
Content_multi_generic_specialism_PromoBox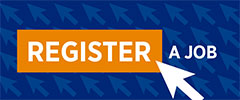 Have a vacancy?
Have a vacancy? Send us some details about the job, and we can help you out. We have a huge database of professionals available to fill your vacancies.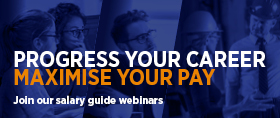 New Year New Career Specialism Webinars
Want to understand what your career prospects look like in 2020? Join us as we present the findings from the Hays UK Salary & Recruiting Trends 2020 guide.

Register Here
Join our social network

Follow us on LinkedIn

Follow us on Twitter

Like us on Facebook

Subscribe to us on Youtube

Content_multi_office_locator_RHmodule
Contact us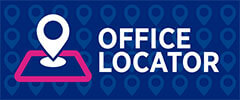 Hays has offices across the whole of the UK. Contact us to discuss your employment needs.