Content_multi_salary_centre_MainRegion
SALARY CENTRE

Get your copy of our most recent UK Salary & Recruiting Trends reports, or search your salary using our Salary Checker. Also find sector or specialism-specific salary guide reports.
Content_multi_salary_centre_PromoBox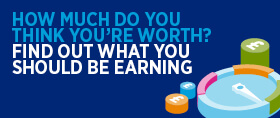 Hays Salary Checker
Are you being paid in line with other professionals? Understand what your potential earnings could be.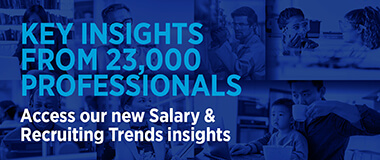 UK Salary & Recruiting Trends Guide
100% online for the first time, this year's Hays UK Salary & Recruiting Trends insights explore the incredible impact the events of 2020 have had on employers and professionals' plans for the year ahead.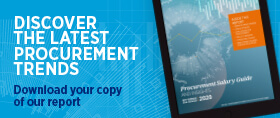 CIPS/Hays Procurement Salary Guide & Insights
Hays has partnered with CIPS for a sixth year to provide you with insights into trends within the procurement profession amidst an uncertain and rapidly changing world of work.

Financial Markets Salary Guide
Are you paying enough to attract the best financial services professionals?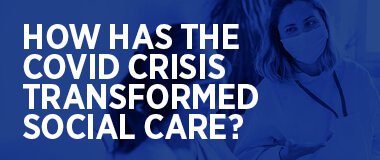 Social Care Salary & Recruiting Trends
The latest Hays Social Care Salary Guide can help you understand how to attract the talent you need amidst soaring activity levels and acute skills shortages.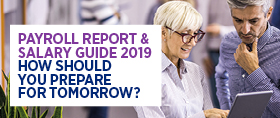 CIPP/Payroll Report and Salary Guide
Request a copy of the Payroll Report and Salary Guide, supported by the Chartered Institute of Payroll Professionals, and discover the latest insights about changes impacting the payroll function.
Content_ES_salary_benchmarking_RHModule
Salary Benchmarking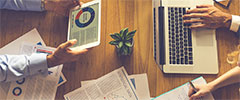 Our salary benchmarking team focuses purely on delivering bespoke salary and reward reports to help you make the best workforce management decisions.