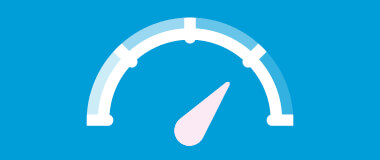 How does your salary compare?
The world of work has undergone a massive change with higher salaries on offer for in-demand skills. Has your salary changed? Use our salary checker tool today to find out if you're being paid for what your skills are now worth.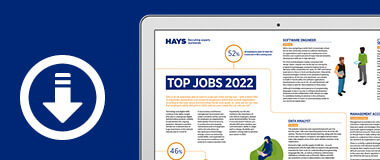 Top Jobs Report 2022

Download our Top Jobs Report 2022 to discover the leading jobs employers are looking to recruit for and see how your experience, expectations and skills measure up.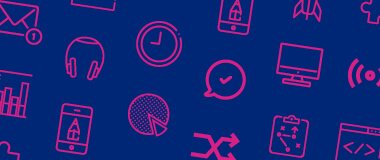 Get the skills employers need

Employers are looking for a range of skills that focus on traits like problem-solving to flexibility and adaptability. Sign up to our free training tool My Learning to develop the skills you need to get hired.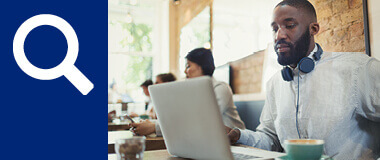 Looking for a new role
With employers in fierce competition for in-demand skills as they adapt to the changes in the world of work, we have an amazing selection of roles available. Search the latest vacancies and set up a job alert so you never miss out.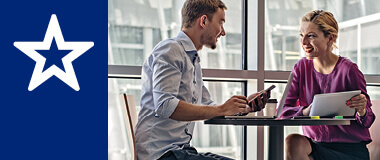 Get in touch
Unsure about the value of your skills and expertise in the new working world and want advice on how to best promote yourself to employers? Get in touch with your local recruitment expert today to move your career forward.