content_executive_MainRegion
Executive

Welcome to Hays Executive, where we match talented professionals to the right organisations.
Hays Executive specialists focus on executive jobs across private and public sectors from our London, Leeds and Wilmslow offices and regularly recruit for other parts of the UK. We recruit for roles such as Chief Executive, Functional Executive Directors and Non-Executive Directors.
If you would like to have a discussion with us about next career opportunity, please email us with your contact details. We are a client lead, retained agency, so although we do not actively seek roles for candidates, we can give you the benefit of our experience in how to best position yourself for your next role.
Content_executive_PromoBox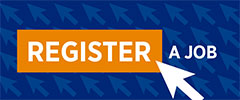 Have a vacancy?
Have a vacancy? Send us some details about the job, and we can help you out. We have a huge database of professionals available to fill your vacancies.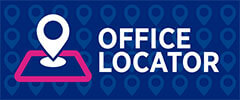 Find your local office
Hays have offices across the the UK. Contact your local recruitment expert to discuss any vacancies or job opportunities.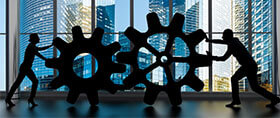 Executive service
Do you have an effective talent strategy that finds the right people to lead your organisation? Hays Executive is a dedicated search and selection practice for private and public sector organisations globally.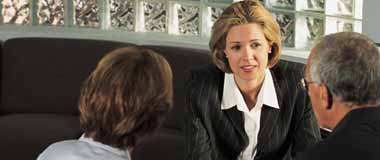 Recruiting Executives in the Private Sector
As part of the world's leading specialist recruitment group, Hays Executive has been working with a wide range of commercial and private sector organisations for 30 years.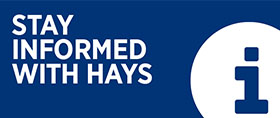 Informed
The Informed page shares thought leadership insights on topics such as IR35 and Diversity & Inclusion. Stay Informed by accessing the latest and upcoming webinar, reports and whitepaper on the changing world of work below.
Join our social network

Follow us on LinkedIn

Follow us on Twitter

Like us on Facebook
Content_multi_office_locator_RHmodule
Contact us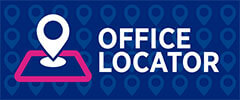 Hays has offices across the whole of the UK. Contact us to discuss your employment needs.