Content_multi_candidate_hub_working_from_home_with_children
WORKING FROM HOME WITH CHILDREN


---
Our guide to remote working with a family will help you navigate the unusual challenge of having to fulfil your professional responsibilities, whilst simultaneously ensuring your children are occupied and happy by outlining some practical and effective strategies for balancing your home and work responsibilities.
Download to find out:
Some of the challenging scenarios you might face when remote working and taking care of a family at the same time
Some actionable, practicable advice you can take to balance these two important elements of your life
Places you can to look to for support in order to help you navigate your work and life responsibilities
content_multi_Hays_Thrive_RHmodule
Hays Thrive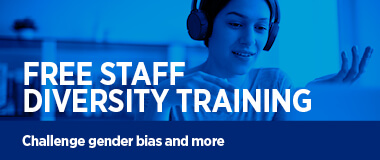 Sign up to Hays Thrive so your team can benefit from our Diversity & Inclusion package – as well as dozens more free training courses.

Sign up now
content_multi_wellbeing_when_working_from_home_RHmodule
7 ways to look after your wellbeing when working from home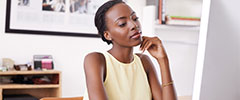 How can you create healthy boundaries between your work and personal lives, stay mentally and physically healthy whilst still being a productive and effective worker?