content_multi_how_to_use_furlough_leave_professionally_productive_MainRegion
MAKE YOUR FURLOUGH LEAVE PROFESSIONALLY PRODUCTIVE


---
Before the spread of Covid-19, many of us will not have heard of the word 'furlough'. However, to help mitigate the financial impact of the virus, many employers are now turning to this job retention scheme to ensure their staff remain supported during this difficult time.
If you have already been furloughed, or expect to be, this guide will provide you with useful information and advice to enable you to use your furlough leave productively.
Download your guide to find out:
How to maintain your wellbeing when on furlough
Advice on how to stay in touch with colleagues and co-workers
Tips on how to make your furlough leave professionally productive
Ways you can upskill during furlough to boost your career
content_multi_Hays_Thrive_RHmodule
Hays Thrive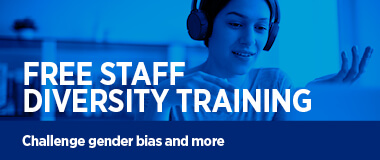 Sign up to Hays Thrive so your team can benefit from our Diversity & Inclusion package – as well as dozens more free training courses.

Sign up now
content_multi_making_furlough_work_for_your_career_RHModule
Making furlough work for your career: 5 skills you could learn whilst on leave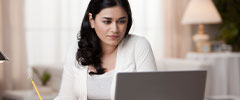 While there's no limit to the skills you can acquire, here are a 5 which will benefit your career and add something valuable to your CV whilst on furlough
Click here
Content_multi_find_out_more_RHModule
Find out more
Search for jobs
Find your next career move.
---
Register a job
Search through hundreds of candidates to find your next employee or employees.
---
Employer Services
Explore our key services which will help provide you with an effective talent strategy.
---
Resources
From whitepapers to reports, get the resources you need for all of your recruitment or job searching needs.
---
View our blogs
Take a look at our blog section for further insight and advice.