content_candidate_maintain_wellbeing_at_home_temp
TIPS TO MAINTAIN YOUR WELLBEING AT HOME


---
During this difficult time as many professionals work from home for sustained periods of time, there are many pressures at play which can have a negative effect on your mental wellbeing. Our guide offers advice on how to maintain your wellbeing when working remotely.
You may have worked from home before, but during these unprecedented circumstances, it can be easy to feel isolated and lonely. It is therefore important that you take steps to ensure you are properly balancing your work and personal life to maintain your mental wellbeing.
Download our guide to discover:
The importance of wellbeing
Methods of keeping in contact with colleagues from afar
Tips to avoid burnout when working from home
Advice on how best to structure your working day
content_multi_Hays_Thrive_RHmodule
Hays Thrive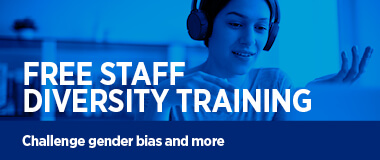 Sign up to Hays Thrive so your team can benefit from our Diversity & Inclusion package – as well as dozens more free training courses.

Sign up now
Content_multi_a_guide_to_job_hunting_from_home_RHModule
10 steps to video interview success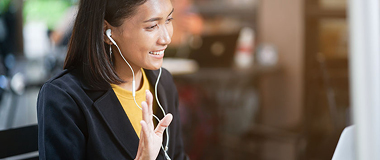 Open to video interviews with potential employers? This is now becoming the norm for many organisations when hiring. Make sure you're prepared to thrive. Read our blog.
Content_multi_find_out_more_RHModule
Find out more
Search for jobs
Find your next career move.
---
Register a job
Search through hundreds of candidates to find your next employee or employees.
---
Employer Services
Explore our key services which will help provide you with an effective talent strategy.
---
Resources
From whitepapers to reports, get the resources you need for all of your recruitment or job searching needs.
---
View our blogs
Take a look at our blog section for further insight and advice.