content_global_consent_MainRegion
THANK YOU

Your details will be accessible to Hays consultants around the world in accordance with the Hays Privacy Policy.
Content_multi_key_funnels_PromoBox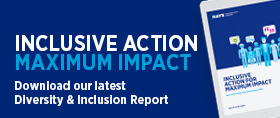 Diversity & Inclusion Report
In this year's Hays Diversity & Inclusion Report, discover which strategies will have the most positive impact on diversity in your workforce – as identified by more than 5,200 professionals.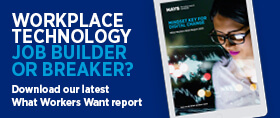 What Workers Want
Request your copy of the report to discover how automation projects are likely to change the world of work as we know it, impacting tasks and helping people deliver greater human value.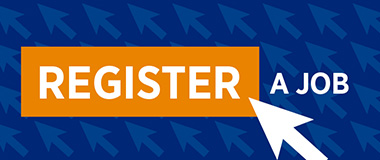 Register a Job
Leave us some details about your current or upcoming vacancies and we'll find the perfect candidates to join your team. Register a new role today.


Content_multi_find_out_more_RHModule
Find out more
Search for jobs
Find your next career move.
---
Register a job
Search through hundreds of candidates to find your next employee or employees.
---
Employer Services
Explore our key services which will help provide you with an effective talent strategy.
---
Resources
From whitepapers to reports, get the resources you need for all of your recruitment or job searching needs.
---
Join us at our events
We are dedicated to creating opportunities for professionals and industry leaders to share their insights.
---
View our blogs
Take a look at our blog section for further insight and advice.