Content_multi_Christmas_Card_Comp_2019_MainRegion_national_vote
Christmas Card Competition 2019


---
Thank you for your interest in the Christmas Card Competition, the vote has now closed. Well done to all regional winners, the national winner will be announced on Monday 2nd December.
Content_multi_search_for_jobs_RHModule
Job search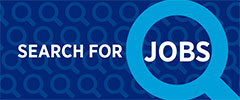 Looking for a new role? Search here for your ideal job or get in touch with one of our expert consultants.
Content_multi_office_locator_RHmodule
Contact us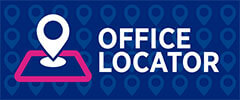 Hays has offices across the whole of the UK. Contact us to discuss your employment needs.
Content_multi_find_out_more_RHModule
Find out more
Search for jobs
Find your next career move.
---
Register a job
Search through hundreds of candidates to find your next employee or employees.
---
Employer Services
Explore our key services which will help provide you with an effective talent strategy.
---
Resources
From whitepapers to reports, get the resources you need for all of your recruitment or job searching needs.
---
Join us at our events
We are dedicated to creating opportunities for professionals and industry leaders to share their insights.
---
View our blogs
Take a look at our blog section for further insight and advice.
content_test_specialism page_nav
Find your area of expertise
Find your area of expertise