Content_multi_salary_guide_events_webinars_MainRegion
Hays UK Salary & Recruiting Trends 2020 Webinars


Want to understand what your career prospects look like in 2020? Join us as we present the findings from the Hays UK Salary & Recruiting Trends 2020 guide and discover:
Recommendations to further your career and maximise your pay in 2020
Average salaries and top salary increases for your profession
How benefits are changing to attract the most in-demand talent
The technical and soft skills most sought after by employers
Key insights from guest speakers who will share how they perceive the business outlook for the year ahead and whether hiring plans are changing as a result
Content_multi_Salary_Guide_RAC_RHModule
Salary Guide 2021
100% online for the first time, this year's Hays UK Salary & Recruiting Trends insights explore the incredible impact the events of 2020 have had on employers and professionals' plans for the year ahead.
Content_multi_office_locator_RHmodule
Contact us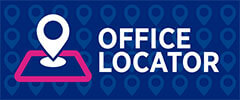 Hays has offices across the whole of the UK. Contact us to discuss your employment needs.
Content_ES_salary_benchmarking_RHModule
Salary Benchmarking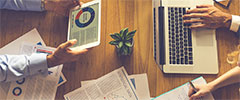 Our salary benchmarking team focuses purely on delivering bespoke salary and reward reports to help you make the best workforce management decisions.