Content_multi_Salary_Guide_RAC_RHModule
Salary Guide 2021
100% online for the first time, this year's Hays UK Salary & Recruiting Trends insights explore the incredible impact the events of 2020 have had on employers and professionals' plans for the year ahead.
Content_multi_office_locator_RHmodule
Contact us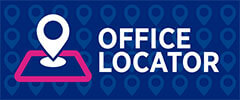 Hays has offices across the whole of the UK. Contact us to discuss your employment needs.
Content_ES_salary_benchmarking_RHModule
Salary Benchmarking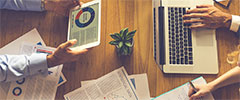 Our salary benchmarking team focuses purely on delivering bespoke salary and reward reports to help you make the best workforce management decisions.