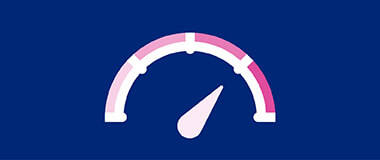 What could your next salary be?
As organisations seek to manage the impact of Covid-19, employers are on the lookout for top skills. See how much professionals like you are earning with our new salary checker tool.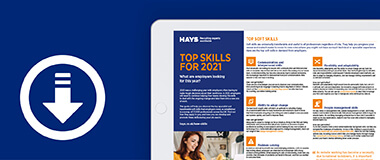 Top Skills 2021 Report

Download our new Top Skills 2021 report to see what skills are most in demand from employers and find out what you can do to develop them.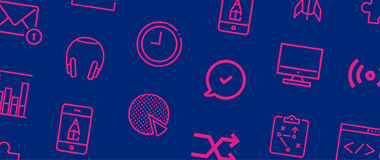 Upskill and retrain with My Learning
My Learning is your portal for free training courses to support you throughout your career and get you market-ready for your next job search.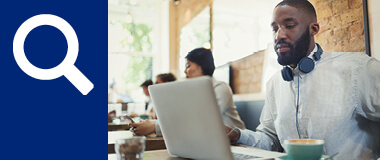 Looking for a new role
We add hundreds of roles every day, so search the latest vacancies to see if your next opportunity is already there or set up a job alert so you never miss out on your ideal role.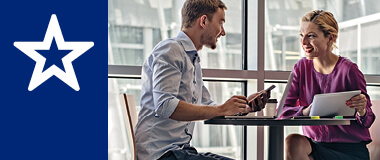 Get in touch
Uncertain about what your next move should be, or want to discuss how your skills can land you a better job? Get in touch with your local recruitment expert today.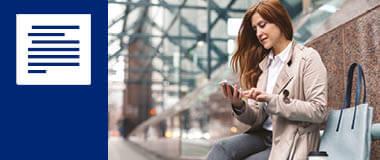 Read the latest blogs
Stay up to date with the latest developments in your market. Our insights and articles cover a wide range of subjects, including workplace diversity, salary trends, career advice and leadership.