Content_Marketing_local_pages_Scotland_MainRegion
Marketing jobs

Scotland
Our recruiting experts are skilled at finding marketing jobs in Scotland. You will find a variety of roles including digital marketing executive, marketing executive, digital content writer and roles within social media. This includes roles at all levels, whether you're looking for a graduate role with marketing assistant jobs in Scotland, an executive position with marketing manager jobs in Scotland, or looking for a head of marketing or marketing director position.
Using our skills and local knowledge, the Hays team can find jobs near you that match your experience and qualifications. We are able to give you exclusive access to jobs and access to training, tips and guides that can help you land the right position.
Search for marketing jobs in Scotland now.
Content_multi_local_jobs_NI_PromoBox
Career advice
Make sure you have the competitive edge when you're considering a job change.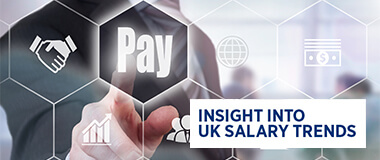 Salary Centre
Search your salary or a get a copy of our annual Salary Guide.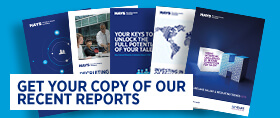 Reports
From salary guides, to diversity reports, or recruiting and hiring trends, we've got you covered.
Content_multi_local_jobs_Scotland_RHModule
Contact your local specialist consultant
---
Aberdeen
Accountancy & Finance
01224 945 484
Construction & Property
01224 945 481
IT
01224 945 480
Office Support
01224 945 482
---
Hays - Recruitment Aberdeen
Unit 65
1 Marischal Square
Broad Street
Aberdeen
AB10 1BL
Mondays to Fridays: 8.30am - 6pm
---
---
---
---
Inverness
Construction & Property
01463 214 282
Office Support
01463 214 283
---
Hays - Recruitment Inverness
3rd Floor, Moray House
16-18 Bank Street
Inverness
IV1 1QY
Mondays to Fridays: 8.30am - 6pm
---
Content_multi_Scotland_specialism_RHModule