Content_multi_local_jobs_Wales_MainRegion
Specialist Recruitment in the Wales

Our passion and depth of knowledge will get your recruitment or job search right every time, whether you are a client or a candidate. We've worked closely with business and financial communities in Wales for over 35 years, so we can offer you deep insight and proven market expertise for your temporary or permanent requirements.
A commitment to Wales
With over 50 members of staff operating across 10 different specialisms – from Construction & Property to Accountancy, Human Resources and Education- our knowledge of the Welsh market is far reaching. Offices in Cardiff, Swansea and Chester enable a truly regional approach.
To find out more about how we can help with your recruiting needs or to find your next job in Wales, please contact Hays on 02920 233705. Alternatively please use our office locator to find your nearest office or use our job search facility.
Hays and the Welsh language
We welcome telephone calls from customers in Welsh or English.
Hays has a genuine concern for Wales' economy and culture. We want to ensure that employers and candidates can communicate with us in the Welsh language.
If you wish to speak to a Hays Welsh speaking consultant please contact us on 02920 398198. In the event that a consultant is unavailable, we will make arrangements to contact you as soon as possible.
Content_multi_key_funnels_PromoBox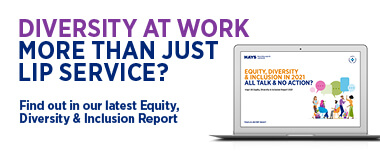 Equity, Diversity & Inclusion Report 2021
In this year's Hays Equity, Diversity & Inclusion Report, we investigate if conversations about ED&I are leading to meaningful change.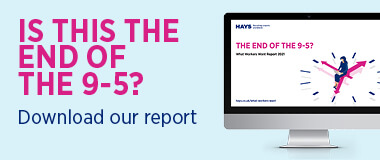 What Workers Want Report 2021
Have traditional working patterns been disrupted forever by Covid-19? Find out how workers and employers see their workplace changing in 2021.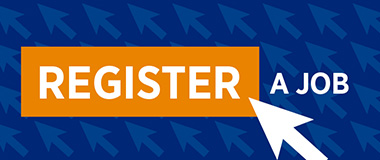 Register a Job
Leave us some details about your current or upcoming vacancies and we'll find the perfect candidates to join your team. Register a new role today.

Content_multi_local_jobs_Wales_RHModule
Contact your local specialist consultant
---
Cardiff
Accountancy & Finance
02920 372328
Construction & Property
02920 645342
Education
02920 372328
IT
02920 371821
Office Support
02920 233705
Procurement & Supply Chain
02920 399388
---
Hays - Recruitment Cardiff
5 Callaghan Square
Cardiff
CF10 5BT
Mondays to Fridays: 8.30am - 6pm
---
Swansea
Accountancy & Finance
01792 642042
Office Support
01792 642042
Senior Finance
01792 642042
Social Care
01792 485970
---
Hays - Recruitment Swansea
Unit 3 Schooner House
Quay Parade
Swansea
SA1 1SP
Mondays to Fridays: 8.30am - 6pm
---