Content_edu_local_jobs_East_Sussex_MainRegion
Education & Teaching jobs

East Sussex
Our Education experts are recruiting for various teaching roles across East Sussex including Eastbourne, Hastings, Lewes, Uckfield, Rye and many more.
The teaching jobs we're currently seeking to fill include Primary Teaching jobs, Supply Teaching jobs, NQT jobs, English Teacher jobs, Maths Teacher jobs, DT Teacher jobs, Teaching Assistant jobs and numerous other roles.
We have job opportunities for long term positions, short term work including day to day roles as well as permanent contracts. Contact your nearest Sussex office today to find out how we can help your teaching career in Education with job opportunities and specialist career advice.
Content_multi_key_funnels_PromoBox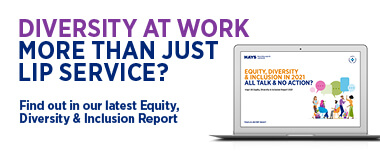 Equity, Diversity & Inclusion Report 2021
In this year's Hays Equity, Diversity & Inclusion Report, we investigate if conversations about ED&I are leading to meaningful change.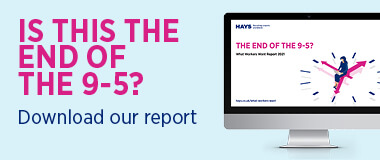 What Workers Want Report 2021
Have traditional working patterns been disrupted forever by Covid-19? Find out how workers and employers see their workplace changing in 2021.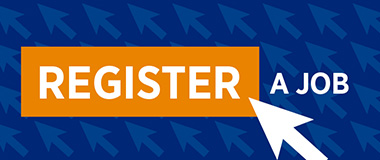 Register a Job
Leave us some details about your current or upcoming vacancies and we'll find the perfect candidates to join your team. Register a new role today.