Content_multi_local_jobs_Plymouth_MainRegion
Jobs in Plymouth

Looking for a new job or searching to find the perfect candidate to hire? Hays Recruitment Plymouth can help you find the perfect career for you, or find the best talent to join your organisation. With extensive recruiting expertise in the Accountancy & Finance, Construction & Property, Education, HR, and Office Support sectors, we are the recruiting experts. Contact our Plymouth office today for help with a career change or for any advice on hiring the right candidates.
Choose your specialism phone number from the list on the right
Content_multi_key_funnels_PromoBox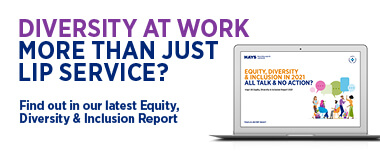 Equity, Diversity & Inclusion Report 2021
In this year's Hays Equity, Diversity & Inclusion Report, we investigate if conversations about ED&I are leading to meaningful change.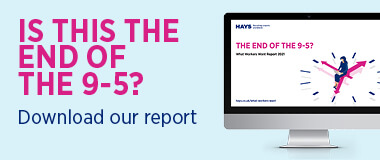 What Workers Want Report 2021
Have traditional working patterns been disrupted forever by Covid-19? Find out how workers and employers see their workplace changing in 2021.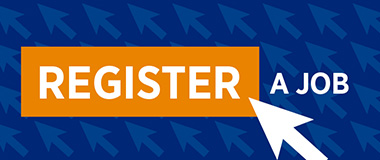 Register a Job
Leave us some details about your current or upcoming vacancies and we'll find the perfect candidates to join your team. Register a new role today.

Content_multi_local_jobs_Plymouth_RHModule