Content_multi_local_jobs_Oxford_MainRegion
Jobs in Oxford

Looking for a new job or searching to find the perfect candidate to hire? Hays Recruitment Oxford can help you find the perfect career for you, or the best talent for your business in the Accountancy & Finance, Construction & Property and Office Support sectors. Contact our Oxford office today for help with a career change or for any advice on hiring the right candidates.
Choose your specialism phone number from the list on the right
content_multi_oxford_navigation_RHModule
Content_multi_key_funnels_PromoBox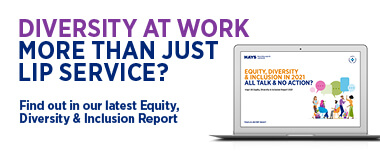 Equity, Diversity & Inclusion Report 2021
In this year's Hays Equity, Diversity & Inclusion Report, we investigate if conversations about ED&I are leading to meaningful change.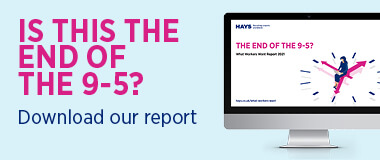 What Workers Want Report 2021
Have traditional working patterns been disrupted forever by Covid-19? Find out how workers and employers see their workplace changing in 2021.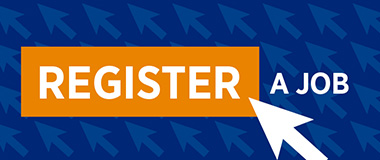 Register a Job
Leave us some details about your current or upcoming vacancies and we'll find the perfect candidates to join your team. Register a new role today.

Content_multi_local_jobs_Oxford_RHModule
Contact us in Oxford
Accountancy & Finance
01865 727 071
Construction & Property
01865 722 844
Human Resources
01865 248 713
Marketing
01865 972 130
Office Support
01865 250 240
Personal and Executive Assistants
01865 250 240
Senior Finance
01865 727 071
Talent Acquisition across the West & Wales
0333 010 5940
0333 010 6360
Visit us
1st Floor, 133 - 134 High St, Oxford OX1 4DN