Content_edu_local_jobs_Staffordshire_MainRegion
Education & Teaching jobs

Staffordshire
We are a specialist recruitment company for the Education sector based in Stoke on Trent recruiting for geographical areas within Staffordshire and Shropshire.
As a team we recruit for Primary Teachers, Secondary Teachers, SEN Teachers, Cover Supervisors, Teaching Assistants and Support staff. We have job opportunities for short term work including day to day work, and long term work as well as permanent work. With over 13 years of recruitment experience in our team we are confident we can find the right role for you.
We are currently recruiting for roles including English, Maths and Science Teachers, Cover Supervisors, EBD Teachers, SLD Teachers and EYFS Teachers, KS1 Teachers as well as intervention teachers.
Content_multi_key_funnels_PromoBox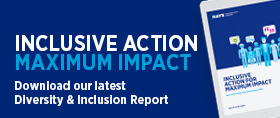 Diversity & Inclusion Report
In this year's Hays Diversity & Inclusion Report, discover which strategies will have the most positive impact on diversity in your workforce – as identified by more than 5,200 professionals.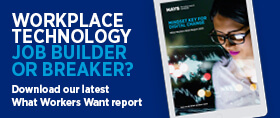 What Workers Want
Request your copy of the report to discover how automation projects are likely to change the world of work as we know it, impacting tasks and helping people deliver greater human value.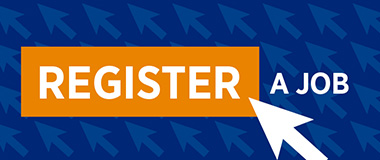 Register a Job
Leave us some details about your current or upcoming vacancies and we'll find the perfect candidates to join your team. Register a new role today.