Content_multi_local_jobs_Midlands_MainRegion
Specialist Recruitment in the Midlands

Considering a career move? Find a new role today or uncover a wealth of hidden talent to join your organisation by contacting one of our specialist teams in the Midlands. Our local offices each specialise in placing the right people in the right roles, and operate in a range of sectors including Accountancy & Finance, Office Support and many more.
Choose your nearest specialist office from the list on the right
Content_multi_key_funnels_PromoBox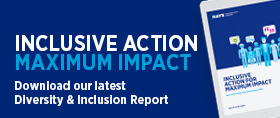 Diversity & Inclusion Report
In this year's Hays Diversity & Inclusion Report, discover which strategies will have the most positive impact on diversity in your workforce – as identified by more than 5,200 professionals.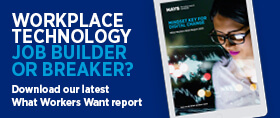 What Workers Want
Request your copy of the report to discover how automation projects are likely to change the world of work as we know it, impacting tasks and helping people deliver greater human value.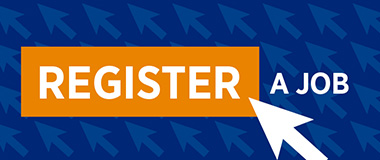 Register a Job
Leave us some details about your current or upcoming vacancies and we'll find the perfect candidates to join your team. Register a new role today.


Content_multi_local_jobs_Midlands_RHModule
Contact your local specialist consultant
---
---
---
---
---
Northampton
Accountancy & Finance
01604 621 733
Construction & Property
01604 258 771
Education
01604 258 772
Office Support
01604 258 770
Procurement & Supply Chain
01604 621 733
---
Hays - Recruitment Northampton
3rd Floor
Charles House
61 - 69 Derngate
Northampton
NN1 1UE
Mondays to Fridays: 8am - 6pm
---
---
---
Telford
Accountancy & Finance
01952 293 622
Human Resources
01952 200 340
Office Support
01952 200 340
Procurement & Supply Chain
01952 200 340
---
Hays - Recruitment Telford
Padmore House
Hall Court
Hall Park Way
Telford
TF3 4LX
Mondays to Fridays: 8am - 6pm
---
Worcester
Accountancy & Finance
01905 726 427
Office Support
01905 612 700
---
Hays - Recruitment Worcester
Trinity Passage
Worcester
WR1 2PQ<
Mondays to Fridays: 8am - 6pm
---