Content_AF_local_pages_Manchester_MainRegion
Accountancy jobs

Manchester
The Hays Accountancy & Finance team in Manchester has a large database of newly qualified, part-qualified and fully qualified accounting jobs based in and around Manchester, including Salford and Oldham.
From our offices in Manchester City Centre, Oldham, and Altrincham, we're perfectly placed to connect you with the best selection of accountancy jobs to help you develop your career in accountancy.
From credit control jobs, accounts assistant jobs, payroll jobs and support, purchase ledger & bookkeeping jobs to management accountant jobsand senior finance roles, including tax and treasury, public services and public practice accounting jobs. Wherever you are in your accounting career, the Hays Accountancy team in Manchester will connect you with the UK's leading accountancy and finance employers.
Content_multi_key_funnels_PromoBox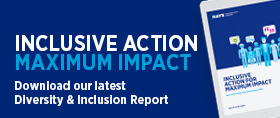 Diversity & Inclusion Report
In this year's Hays Diversity & Inclusion Report, discover which strategies will have the most positive impact on diversity in your workforce – as identified by more than 5,200 professionals.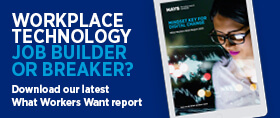 What Workers Want
Request your copy of the report to discover how automation projects are likely to change the world of work as we know it, impacting tasks and helping people deliver greater human value.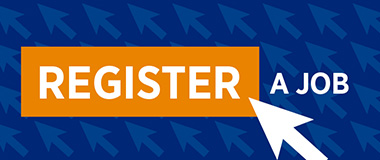 Register a Job
Leave us some details about your current or upcoming vacancies and we'll find the perfect candidates to join your team. Register a new role today.