Content_IT_local_jobs_London_MainRegion
IT jobs

London
Our team of London-based IT specialist recruiters have been market leaders for more than 30 years and you can be assured our experts will help you get your IT job.

With a large number of trusted IT employer relationships in London, our consultants are able to recruit for a range of permanent, contract and interim IT jobs including IT project management jobs, software development jobs, C Developer jobs, .Net developer jobs, Java developer jobs, business analyst jobs, data analysis jobs, desktop support jobs, IT change management jobs and IT security jobs.
Our IT consultants are based in our Cheapside office in the City. Contact the team directly to help you achieve your career ambitions: Phone on 020 3465 0094. Hays IT
107 Cheapside
London
EC2V 6DN
Our Public Sector IT recruitment team are based in our Victoria Office. Call them on 020 7259 8746.
Hays IT
Ebury Gate
23 Lower Belgrave Street
London
SW1W 0NT
Content_multi_key_funnels_PromoBox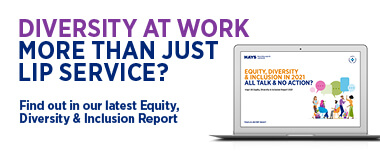 Equity, Diversity & Inclusion Report 2021
In this year's Hays Equity, Diversity & Inclusion Report, we investigate if conversations about ED&I are leading to meaningful change.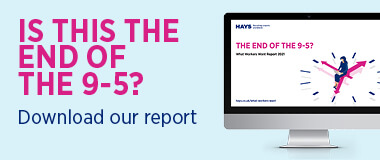 What Workers Want Report 2021
Have traditional working patterns been disrupted forever by Covid-19? Find out how workers and employers see their workplace changing in 2021.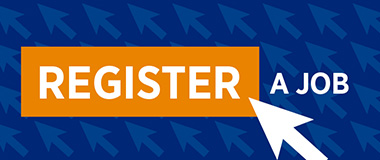 Register a Job
Leave us some details about your current or upcoming vacancies and we'll find the perfect candidates to join your team. Register a new role today.