Content_insurance_local_jobs_London_MainRegion
Insurance jobs

London
Our London-based team of specialist Insurance recruiters work with an unrivalled network of employers, we recruit for a comprehensive range of insurance jobs, including Insurance Operations, Risk Management, Actuarial, Broker, Claims and Underwriting jobs.
Search and apply for the latest Insurance roles below, or contact our team: Hays Insurance, 107 Cheapside, London, EC2V 6DB. Tel: 020 3465 0149
Our consultants offer a personalised recruitment service to guide you through every stage of the insurance recruitment process.
There are many insurance recruitment agencies across London, so why Hays? With consultants based in the heart of the City dedicated to insurance professionals, we have the networks to help you achieve your dream job. All our consultants have expert market knowledge, strong relationships across industry sectors and the support of our extensive national and global network.
Content_multi_key_funnels_PromoBox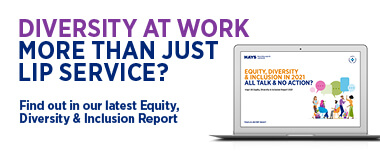 Equity, Diversity & Inclusion Report 2021
In this year's Hays Equity, Diversity & Inclusion Report, we investigate if conversations about ED&I are leading to meaningful change.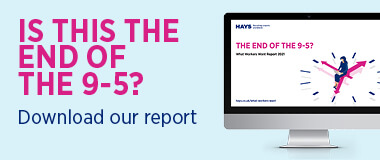 What Workers Want Report 2021
Have traditional working patterns been disrupted forever by Covid-19? Find out how workers and employers see their workplace changing in 2021.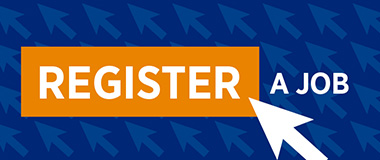 Register a Job
Leave us some details about your current or upcoming vacancies and we'll find the perfect candidates to join your team. Register a new role today.