Content_HR_local_jobs_London_MainRegion
HR jobs

London
Looking for your next role as an HR professional in London? In a city as dynamic and complex as London, we recognise the importance of local knowledge and HR expertise. Someone who not only understands your career needs, but also the nuances of the London HR recruitment market. We cover temporary, permanent, full time and part time HR jobs in London.
Our HR consultants have unparalleled recruiting expertise of the market and this is demonstrated by being chosen to be a research partner by the Chartered Institute of Personnel and Development (CIPD).
Content_multi_key_funnels_PromoBox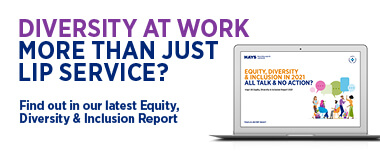 Equity, Diversity & Inclusion Report 2021
In this year's Hays Equity, Diversity & Inclusion Report, we investigate if conversations about ED&I are leading to meaningful change.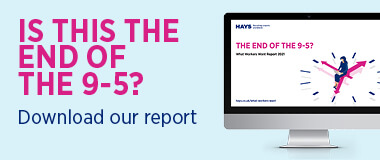 What Workers Want Report 2021
Have traditional working patterns been disrupted forever by Covid-19? Find out how workers and employers see their workplace changing in 2021.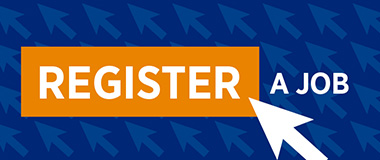 Register a Job
Leave us some details about your current or upcoming vacancies and we'll find the perfect candidates to join your team. Register a new role today.