Content_FM_local_jobs_London_credit_risk_MainRegion
Credit & Risk jobs

London
Find permanent and temporary Credit & Risk jobs in London with Hays. Including Credit Analysis, Credit Risk, Market Risk, Investment Risk, Quantitative Risk, Risk Modelling, Risk Reporting, Operational Risk, Business Controls. Popular job opportunities within Credit & Risk in London include Credit Analyst, Quant Analyst, Credit Manager, Risk Analyst, Risk Manager, Investment Risk Analyst, Senior Risk Analyst and Trading Risk Manager. Each year we source thousands of Banking and Financial Services candidates for permanent and temporary roles from our City office at 107 Cheapside, London, EC2V 6DN. Telephone 020 3465 0110.
Content_multi_key_funnels_PromoBox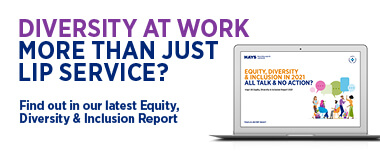 Equity, Diversity & Inclusion Report 2021
In this year's Hays Equity, Diversity & Inclusion Report, we investigate if conversations about ED&I are leading to meaningful change.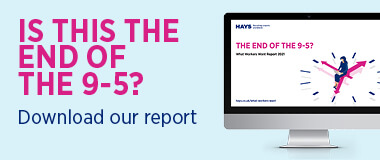 What Workers Want Report 2021
Have traditional working patterns been disrupted forever by Covid-19? Find out how workers and employers see their workplace changing in 2021.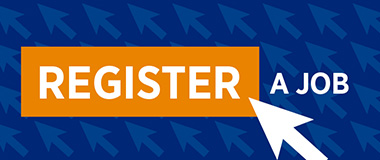 Register a Job
Leave us some details about your current or upcoming vacancies and we'll find the perfect candidates to join your team. Register a new role today.

Content_FM_local_jobs_London_contact_us_RHModule
Contact Hays Banking & Financial Markets in London
T: 020 3465 0110
---
Visit us
Content_FM_local_jobs_London_sub_specialisms_RHModule