Content_AF_local_jobs_London_management_accountant_MainRegion
Management Accountant jobs

London
At Hays we have an ever-changing database of Management Accountant jobs in London. From part qualified Management Accountant jobs in London right up to fully qualified Management Accountant roles requiring extensive experience.
The Hays Accountancy & Finance team will help you to achieve your career ambitions. From our City office in Cheapside (020 3465 0012), our team of over 500 recruitment professionals cover the full spectrum of commerce and industry roles. If you're looking for a role in the public sector, our team located in our Victoria office (020 7259 8745) place accountancy and financial candidates in the full breadth of public sector functions including healthcare, local government and central government, social housing and charities.
Content_multi_key_funnels_PromoBox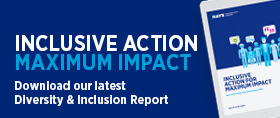 Diversity & Inclusion Report
In this year's Hays Diversity & Inclusion Report, discover which strategies will have the most positive impact on diversity in your workforce – as identified by more than 5,200 professionals.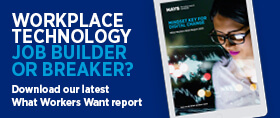 What Workers Want
Request your copy of the report to discover how automation projects are likely to change the world of work as we know it, impacting tasks and helping people deliver greater human value.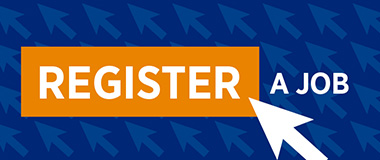 Register a Job
Leave us some details about your current or upcoming vacancies and we'll find the perfect candidates to join your team. Register a new role today.