Content_multi_local_jobs_London_MainRegion
Jobs in London

In a city as dynamic and complex as London, we recognise the importance of local knowledge and sector expertise. Someone who not only understands your career needs, but also the nuances of the London recruitment market. We cover temporary, permanent, full time and part time jobs in London.
There are many recruitment agencies and companies across London, so why us? With over 500 consultants dedicated to public and private sector professions across London, we have the networks to help you achieve your dream job in London. All our consultants have expert market knowledge, strong relationships across industry sectors and the support of our extensive national and global network.
That's why top employers – from major banks and financial institutions to professional services firms and multinational blue chips – have come to depend on us to find the people who can help transform their business. So, whether you want something local or international, permanent or interim, we have the breadth of coverage and the depth of understanding to help you find it. We are here to connect you with the best jobs in London.
content_multi_London_navigation_RHModule
Content_multi_key_funnels_PromoBox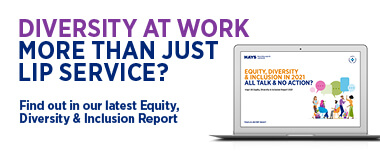 Equity, Diversity & Inclusion Report 2021
In this year's Hays Equity, Diversity & Inclusion Report, we investigate if conversations about ED&I are leading to meaningful change.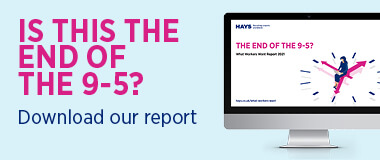 What Workers Want Report 2021
Have traditional working patterns been disrupted forever by Covid-19? Find out how workers and employers see their workplace changing in 2021.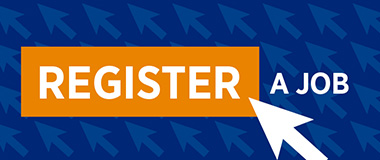 Register a Job
Leave us some details about your current or upcoming vacancies and we'll find the perfect candidates to join your team. Register a new role today.

Content_multi_local_jobs_London_RHModule
Find your specialism
---
Accountancy & Finance
London - Cheapside
020 3465 0017
London - Ebury Gate
020 7259 8745
London - Hammersmith
020 8563 8181
---
Call Centres
London - Cheapside
020 3465 0016
---
Construction & Property
London - Ebury Gate
020 7259 8710
---
Consultancy, Strategy & Change
London - Cheapside
020 3465 0136
---
Education
London - Ebury Gate
020 7259 8770
---
Executive
London - Ebury Gate
020 7259 8743
---
Financial Markets
London - Cheapside
020 3465 0110
---
Finance Technology
London - Cheapside
020 3465 0122
---
Healthcare
London - Ebury Gate
020 7259 8788
---
Human Resources
London - Cheapside
020 3465 0114
London - Ebury Gate
020 7259 8712
---
Insurance
London - Cheapside
020 3465 0149
---
IT
London - Cheapside
020 3465 0094
London - Ebury Gate
020 7259 8746
---
Legal
London - Cheapside
020 3465 0139
---
Life Sciences
London - Cheapside
020 3465 0090
---
Marketing
London - Cheapside
020 3465 0132
---
Office Support
London - Cheapside
020 3465 0016
London - Ebury Gate
020 7259 8747
London - Hammersmith
020 8563 8181
---
Procurement & Supply Chain
London - Cheapside
020 3465 0015
London - Ebury Gate
020 7259 8714
---
Retail
London - Cheapside
020 3465 0156
---
Sales
London - Cheapside
020 3465 0157
---
Social Care
London - Cheapside
020 7259 8715
---
Tax & Treasury
London - Cheapside
020 3465 0138
---