Content_multi_local_jobs_Glasgow_MainRegion
Jobs in Glasgow

Looking for a new job or searching to find the perfect candidate to hire? Hays Recruitment Glasgow can help you find the perfect career for you, or the best talent for your business in a variety of sectors such as Accountancy & Finance, Construction & Property, Direct Delivery Unit, Engineering, HR, IT, Office Support, Procurement & Supply Chain, Sales & Marketing, Senior Finance and Social Housing. Contact our Glasgow office today for help with a career change or for any advice on hiring the right candidates.
Choose your specialism phone number from the list on the right
Content_multi_key_funnels_PromoBox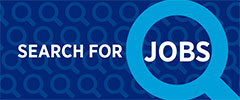 Find a job
Looking for a new role? Search here for your ideal job or get in touch with one of our expert consultants.
Search jobs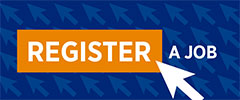 Have a vacancy?
Looking to recruit? Fill in your details here and we'll help you find a candidate.

Post your job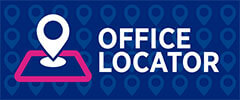 Find your local office
Speak to a recruitment expert at your local Hays office.


Find us
Content_multi_local_jobs_Glasgow_RHModule
Contact us in Glasgow
Accountancy & Finance
0141 212 3665
Construction & Property
0141 212 2660
Engineering
0141 212 3661
Human Resources
0141 212 3667
IT
0141 212 3662
Marketing
0141 212 3668
Office Support
0141 212 3666
Procurement & Supply Chain
0141 212 3669
Sales
0141 212 3668
Senior Finance
0141 212 3664
Social Housing
0141 212 3663
Visit us
Spectrum Building, 55 Blythswood St, Glasgow G2 7AT