Content_multi_local_jobs_dundee_MainRegion
Jobs in Dundee

Find the best jobs in Dundee and get ahead as a professional. Advance your skills and knowledge.Hays job search tool can help you find the best opportunities based on your expertise, such as Accountancy & Finance, Construction & Property, IT, HR and Office Support.
Choose your ideal new career with nothing more than a few clicks. With Hays essential job search tool you can find the best jobs in Dundee and apply today.
Content_multi_key_funnels_PromoBox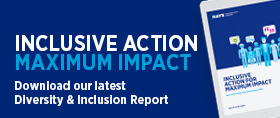 Diversity & Inclusion Report
In this year's Hays Diversity & Inclusion Report, discover which strategies will have the most positive impact on diversity in your workforce – as identified by more than 5,200 professionals.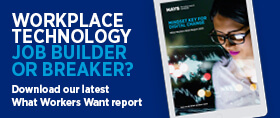 What Workers Want
Request your copy of the report to discover how automation projects are likely to change the world of work as we know it, impacting tasks and helping people deliver greater human value.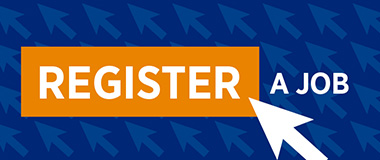 Register a Job
Leave us some details about your current or upcoming vacancies and we'll find the perfect candidates to join your team. Register a new role today.


Content_multi_local_jobs_Dundee_RHModule
Contact us in Dundee
Accountancy & Finance
01382 723 871
Construction & Property
01382 723 872
Office Adminstration
01382 723 870
Personal and Executive Assistants
01382 723 870
Visit us
Ground Floor, Unit 6a, City Quay, Camperdown Street, DD1 3JA
Content_multi_local_jobs_Scotland_RHModule
Contact your local specialist consultant
---
Aberdeen
Accountancy & Finance
01224 945 484
Construction & Property
01224 945 481
IT
01224 945 480
Office Support
01224 945 482
---
Hays - Recruitment Aberdeen
4th Floor
4-5 Union Terrace
Aberdeen
AB10 1NJ
Mondays to Fridays: 8.30am - 6pm
---
---
---
---
Inverness
Construction & Property
01463 214 282
Office Support
01463 214 283
---
Hays - Recruitment Inverness
3rd Floor, Moray House
16-18 Bank Street
Inverness
IV1 1QY
Mondays to Fridays: 8.30am - 6pm
---