Content_multi_local_jobs_Coventry_MainRegion
Jobs in Coventry

Searching for the ideal candidate or wanting to find the perfect career for you? Contact Hays Recruitment Coventry. Our recruiting experts are trained to understand exactly where the best career opportunities are within the Construction & Property, HR, Education, Social Care, Accountancy & Finance and Office Support industries and how to find the best talent for organisations in these specialisms. Contact our Coventry office to speak to an expert today.
Choose your specialism phone number from the list on the right
Content_multi_key_funnels_PromoBox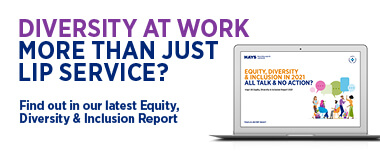 Equity, Diversity & Inclusion Report 2021
In this year's Hays Equity, Diversity & Inclusion Report, we investigate if conversations about ED&I are leading to meaningful change.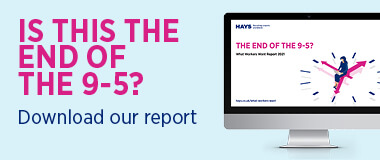 What Workers Want Report 2021
Have traditional working patterns been disrupted forever by Covid-19? Find out how workers and employers see their workplace changing in 2021.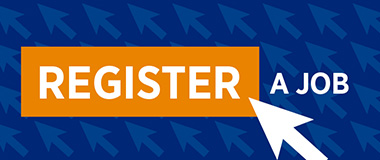 Register a Job
Leave us some details about your current or upcoming vacancies and we'll find the perfect candidates to join your team. Register a new role today.

Content_multi_local_jobs_Coventry_RHModule
Contact us in Coventry
Accountancy & Finance
02476 902 024
Accountancy & Finance - Leamington Spa
01926 352 541
Construction & Property
02476 902 020
Education- Coventry
02476 902023
Education- Warwickshire
02476 902 022
Human Resources
02476 902 021
Office Support
02476 902 025
Office Support - Leamington Spa
01926 352 540
Social Care
02476 902 026
Visit us
Friars House, Part 2nd Floor, Manor House Dr, Coventry CV1 2TE