Content_multi_local_jobs_Cambridge_MainRegion
Jobs in Cambridge

Considering a career move? Find a new role today or uncover a wealth of hidden talent to join your organisation by contacting Hays Recruitment Cambridge. Our Cambridge office specialises in placing the right people in the right roles, operatating in a range of sectors including Accountancy & Finance, Construction & Property, Digital Technology, HR, Marketing, Office Support and Procurement and Supply Chain. Contact Hays Recruitment Cambridge today for help with your recruitment needs.
Choose your specialism phone number from the list on the right
Content_multi_key_funnels_PromoBox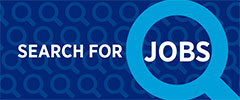 Find a job
Looking for a new role? Search here for your ideal job or get in touch with one of our expert consultants.
Search jobs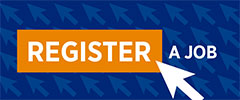 Have a vacancy?
Looking to recruit? Fill in your details here and we'll help you find a candidate.

Post your job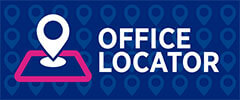 Find your local office
Speak to a recruitment expert at your local Hays office.


Find us
Content_multi_local_jobs_Cambridge_RHModule
Contact us in Cambridge
Accountancy & Finance
01223 361 507
Construction & Property
01223 361 507
Digital Technology
01223 791201
Human Resources
01223 361 507
Marketing
01223 791 203
Office Support
01223 361 507
Procurement & Supply Chain
01223 361 507
Visit us
1st Floor, TERRINGTON HOUSE, 13-15 Hills Rd, Cambridge CB2 1NL