Content_multi_local_jobs_Brighton_MainRegion
Content_multi_key_funnels_PromoBox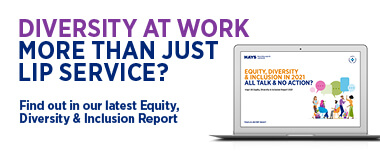 Equity, Diversity & Inclusion Report 2021
In this year's Hays Equity, Diversity & Inclusion Report, we investigate if conversations about ED&I are leading to meaningful change.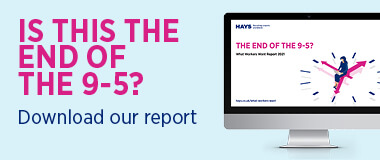 What Workers Want Report 2021
Have traditional working patterns been disrupted forever by Covid-19? Find out how workers and employers see their workplace changing in 2021.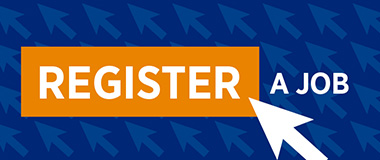 Register a Job
Leave us some details about your current or upcoming vacancies and we'll find the perfect candidates to join your team. Register a new role today.

Content_multi_local_jobs_Brighton_RHModule
Contact us in Brighton
Accountancy & Finance
01273 207 641
Construction & Property
01273 207 352
Education
01273 729 465
Human Resources
01273 720 166
IT
01273 739 272
Office Support
01273 711 866
Procurement & Supply Chain
01273 207 641
Social Care
01273 223 660
Visit us
2nd Floor, International House, 78-81 Queens Road, Brighton BN1 3XE