Content_multi_local_jobs_Birmingham_MainRegion
Jobs in Birmingham

Searching for a new role? Contact Hays Recruitment Birmingham today for expert career advice in sectors such as Accountancy & Finance, Construction & Property, IT, Education, Energy Oil & Gas, Public Sector, Engineering, Financial Services, HR, Insurance, Office Support, Procurement & Strategy, Social Care, Tax & Treasury, Legal and Marketing. As the recruiting experts, we specialise in placing the right people in the right roles and finding the best talent to join your organisation. Contact your local Hays office today.
Choose your specialism phone number from the list on the right
Content_multi_key_funnels_PromoBox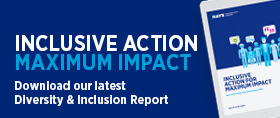 Diversity & Inclusion Report
In this year's Hays Diversity & Inclusion Report, discover which strategies will have the most positive impact on diversity in your workforce – as identified by more than 5,200 professionals.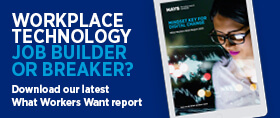 What Workers Want
Request your copy of the report to discover how automation projects are likely to change the world of work as we know it, impacting tasks and helping people deliver greater human value.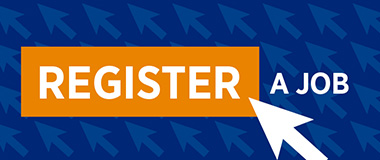 Register a Job
Leave us some details about your current or upcoming vacancies and we'll find the perfect candidates to join your team. Register a new role today.


Content_multi_local_jobs_Birmingham_RHModule
Contact us in Birmingham
Accountancy & Finance
0121 212 1814
Banking & Financial Markets
0121 230 1495
Construction & Property
0121 236 6160
Education
0121 236 4476
Engineering
0121 212 3344
Financial Services
0121 236 3312
Human Resources
0121 230 1460
Insurance
0121 236 3312
IT
0121 230 1455
Legal
0121 236 6112
Marketing
0121 230 1470
Office Support
0121 236 3312
Procurement & Supply Chain
0121 230 1490
Public Sector
0121 236 8982
Social Care
0121 212 3177
Tax & Treasury
0121 236 5277
Trades & Labour
0121 212 2086
Visit us
3rd Floor, One Colmore Square, Birmingham B4 6AJ