FINDING LEADERS
IN LIFE SCIENCES
Senior appointments you can rely on
Talented leaders make the difference between a good organisation and a great one. However, such leaders are rare; they know their worth - and know they're in demand. Which is why it is vital to develop an effective talent strategy that finds the people who can deliver your organisation's objectives.

Unlike other recruiters, we can supply senior professionals in both technical and operations roles, utilising our extensive networks to find and engage talented board directors, senior managers and senior functional specialists. By building a partnership with you, we ensure that the leaders we recommend are aligned with your organisation's goals and objectives, and provided using a flexible and transparent billing structure.

​​​​​​Request a call back
Need senior professionals and leaders to join your organisation? Let's discuss your requirements and find the people to take your organisation forward. Request a callback, or contact your local expert.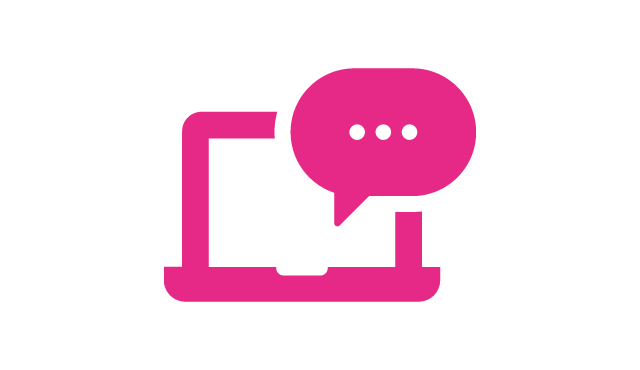 Why hire senior professionals with Hays Life Sciences?
Unparalleled recruitment support
We have the reach and network for fill any Life Sciences role, no matter how niche or senior.

Supplying strong leaders
Our senior appointments team find effective leaders in both the technical and operations space.

Experienced recruitment experts
Hays have a strong and dedicated team of Life Science specialists - with 15 years of experience recruiting for all areas and seniority.

Global reach, local expertise
We have Life Sciences specialist recruiters in 30 countries with access to local networks and global talent pools.

Flexible billing – designed around you
While other firms may have hidden costs that mount up, we are transparent and flexible in our billing structure,

We match top quality candidates to your organisation
Candidates we place have a strong track record of high retention rates – on average, candidates receive promotion within 3 years of placement.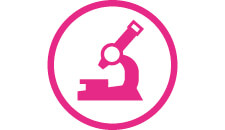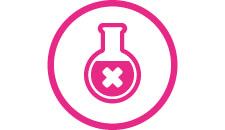 Safety, medical & regulatory affairs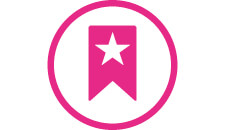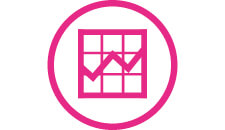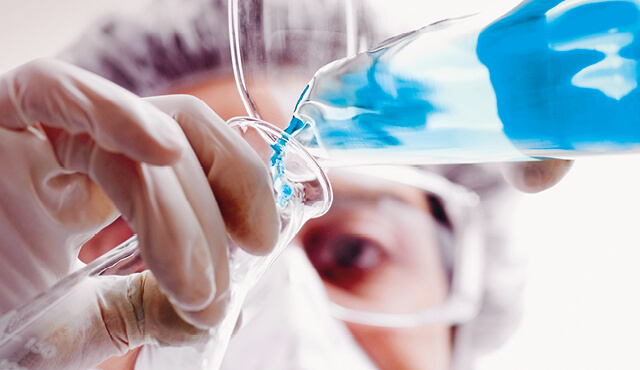 "My consultant is one of the most professional recruiters I had the pleasure to work with. He is always on top of every detail, has a clear plan in mind and shows full commitment to the task. I would definitely recommend them to any company seeking to find the right candidate for open positions. "
Senior Medical Director – Gene Therapy at BioMarin Pharmaceutical Inc.