Content_Telecoms_operations_MainRegion
Operations

Welcome to Hays Telecoms, where we match talented professionals to the right organisations.
Hays Telecoms recognises how operations jobs are key to ensuring that telecoms businesses run smoothly and continue to grow. We supply high-calibre operations staff to perform vital roles for some of the largest companies in the telecoms industry.
We offer jobs ranging from highly technical roles in operations and business support systems (OSS / BSS), through to jobs requiring functional experts in billing, fraud management and revenue assurance positions. Our expert consultants meet with operations professionals face-to-face in order to offer tailored careers advice and find the jobs that help them achieve their career ambitions.
Content_Telecoms_featured_employers_PromoBox
Content_multi_generic_specialism_PromoBox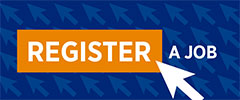 Have a vacancy?
Have a vacancy? Send us some details about the job, and we can help you out. We have a huge database of professionals available to fill your vacancies.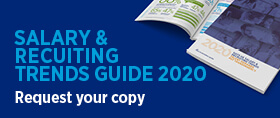 Salary Guide 2020 Report
Want to understand what your career prospects look like in 2020? Join us as we present the findings from the Hays UK Salary & Recruiting Trends 2020 guide.
Click here
Join our social network

Follow us on LinkedIn

Follow us on Twitter

Like us on Facebook

Subscribe to us on YouTube

Content_multi_office_locator_RHmodule
Contact us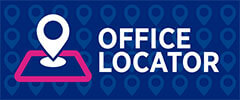 Hays has offices across the whole of the UK. Contact us to discuss your employment needs.