Content_Telecoms_content_media_MainRegion
Content & Media

Welcome to Hays Telecoms, where we match talented professionals to the right organisations.
Hays Telecoms recognises that the content and media jobs market is set to grow. As content is driven by the accelerating development of high-speed mobile and fixed broadband networks, the demand for skilled staff will lead to greater and more diverse jobs in this area. This climate is also aided by increased government support, in line with plans for a 'digital Britain'.
We meet with content and media professionals to learn about their strengths and abilities in person. Our tailored service matches them with the right jobs in mobile content development, mobile applications development, broadcast, IPTV and VoD positions.
Content_multi_generic_specialism_PromoBox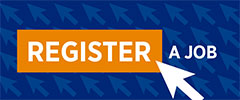 Have a vacancy?
Have a vacancy? Send us some details about the job, and we can help you out. We have a huge database of professionals available to fill your vacancies.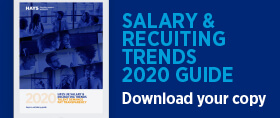 Salary Guide 2020 Report
Explore the findings of the Hays UK Salary & Recruiting Trends 2020 guide, based on our survey of over 31,500 employers and employees.
Join our social network

Follow us on LinkedIn


Follow us on Twitter


Like us on Facebook


Subscribe to us on YouTube

Content_multi_office_locator_RHmodule
Contact us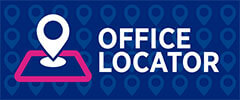 Hays has offices across the whole of the UK. Contact us to discuss your employment needs.