Content_Telecoms_business_telephony_MainRegion
Business Telephony

Welcome to Hays Telecoms, where we match talented professionals to the right organisations.
Hays Telecoms recognises the importance of skilled technicians in business telephony jobs. As businesses look to improve efficiencies in their voice networks, the requirements within business telephony jobs grow more demanding.
Our telecoms consultants source the most experienced support technicians and project teams in business telephony, including engineers accredited in the latest vendor technologies and emerging technologies such as unified communications and fixed / mobile convergence. Our links with many of the leading telecoms employers means that we offer excellent opportunities to grow your career within the fast-moving telephony industry.
Content_multi_generic_specialism_PromoBox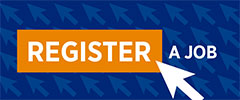 Have a vacancy?
Have a vacancy? Send us some details about the job, and we can help you out. We have a huge database of professionals available to fill your vacancies.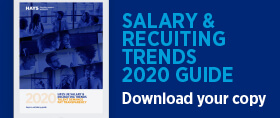 Salary Guide 2020 Report
Explore the findings of the Hays UK Salary & Recruiting Trends 2020 guide, based on our survey of over 31,500 employers and employees.
Join our social network

Follow us on LinkedIn


Follow us on Twitter


Like us on Facebook


Subscribe to us on YouTube

Content_multi_office_locator_RHmodule
Contact us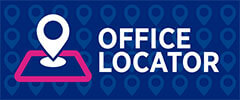 Hays has offices across the whole of the UK. Contact us to discuss your employment needs.