Content_SC_family_support_worker_MainRegion
Family Support Worker

Welcome to Hays Social Care, where we match top talent to the roles that need them most.
If you're looking for your next Family Support Worker job, then Hays can help. We are one of the leading social care recruiters in the UK, and offer you access to a range of full-time and part-time family support worker jobs.
We have jobs with private care homes, local authorities, the NHS, voluntary and charitable organisations. Whilst working with us, you'll receive access to training, personalised career advice and support. We have offices across the UK which includes London, Leeds, Southampton, Birmingham and Edinburgh so contact your local Hays office today to receive our expert service.
Content_SC_featured_employers_PromoBox
Content_SC_specialism_PromoBox
Have a vacancy?
Have a vacancy? Send us some details about the job, and we can help you out. We have a huge database of social care professionals available to fill your vacancies.

Find your local office
Hays have offices across the the UK. Contact your local recruitment expert to discuss any social care vacancies or job opportunities.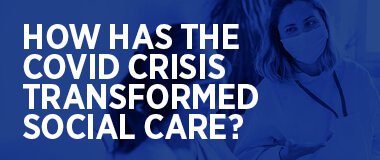 Social Care Salary Guide
The latest Hays Social Care Salary Guide can help you understand how to attract the talent you need amidst soaring activity levels and acute skills shortages.
Reports
From salary guides, to diversity reports, or recruiting and hiring trends, we've got you covered.



Informed
Stay informed to ensure you have the right talent at the right time with our webinars and quarterly publications.


Join our social network

Follow us on LinkedIn


Follow us on Twitter


Like us on Facebook


Subscribe to us on Youtube

Social Care Salary Guide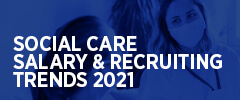 Discover how to tailor your rewards to attract and retain valuable social care professionals.
Content_multi_office_locator_RHmodule
Contact us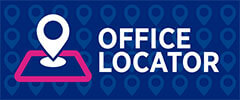 Hays has offices across the whole of the UK. Contact us to discuss your employment needs.