Content_Sales_sales_management_MainRegion
Sales Management

Welcome to Hays Sales, where we match talented professionals to the right organisations.
At Hays Sales we understand that drive, energy and ambitions are key skill sets for a Sales Manager, Sales Director or Head of Sales. We are here to support you in achieving the next step in your sales career that will enable you to build upon these skills.
We recruit for sales manager roles across every sector, from financial and professional services to B2B first, manufacturing and FMCG organisations.
As you increase in seniority, it is vital you continue to improve and keep up to date with sales trends. We will support you with personalised careers advice and offer jobs which are in line with your skills and ambitions.
We have job opportunities throughout the UK including London, Manchester, Birmingham, Surrey plus many more so get in contact with your nearest office today.
Content_multi_generic_specialism_PromoBox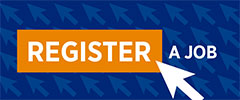 Have a vacancy?
Have a vacancy? Send us some details about the job, and we can help you out. We have a huge database of professionals available to fill your vacancies.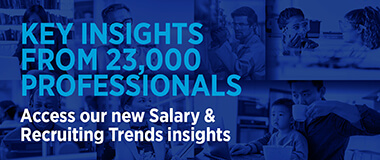 UK Salary & Recruiting Trends 2021
100% online for the first time, this year's Hays UK Salary & Recruiting Trends insights explore the incredible impact the events of 2020 have had on employers and professionals' plans for the year ahead.
Join our social network

Follow us on LinkedIn


Follow us on Twitter


Like us on Facebook

Content_multi_office_locator_RHmodule
Contact us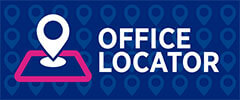 Hays has offices across the whole of the UK. Contact us to discuss your employment needs.