Content_Sales_construction_sales_MainRegion
Construction Sales

Welcome to Hays Sales, where we match talented professionals to the right organisations.
Our Hays Sales consultants are able to offer you a variety of construction sales jobs which include Area Sales Managers, Field Sales, Account Managers, National Account Managers and Business Development Managers.
If you're seeking sales roles within a specific construction sector, our strong relationships with many SME and Plc businesses has given us access to sales roles in sectors such as plumbing & heating, building products, kitchen, bathroom, flooring and many more.
When you get in contact with your nearest office, our specialists will be able to provide you with personalised career advice throughout every stage of the recruitment process as well as jobs that match your ambitions.
No matter where you are in the UK, we should have job opportunities close to you. We're currently recruiting in London, Leeds, Manchester, Birmingham, Surrey as well as other cities across the UK.
Content_Sales_featured_employers_PromoBox
Content_multi_generic_specialism_PromoBox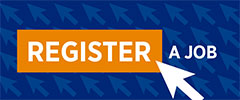 Have a vacancy?
Have a vacancy? Send us some details about the job, and we can help you out. We have a huge database of professionals available to fill your vacancies.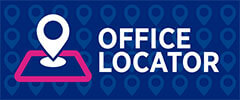 Find your local office
Hays have offices across the the UK. Contact your local recruitment expert to discuss any vacancies or job opportunities.


Join our social network

Follow us on LinkedIn

Follow us on Twitter

Like us on Facebook

Subscribe to us on Youtube

Content_multi_office_locator_RHmodule
Contact us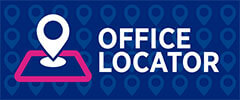 Hays has offices across the whole of the UK. Contact us to discuss your employment needs.