Content_Sales_specialism_MainRegion
Sales

Welcome to Hays Sales, where we match talented professionals to the right organisations.
The Sales jobs our experts are recruiting for include Business Development jobs, Account Manager jobs, Sales Manager jobs, Field Sales jobs, Recruitment Consultant jobs, Sales Manager jobsand Sales Executive jobs.
Our vast network of employers and our strong relationships with them enables us to offer you jobs in a range of sectors including FMCG, financial and professional services, IT, Education and construction.
Search for your local Hays office to meet one of our expert consultants where they will provide their specialist career advice to ensure you achieve your ideal sales job. We are recruiting for sales roles across the UK including London, Manchester, Birmingham, Leeds, Bristol, Liverpool as well as other major cities.
Content_multi_generic_specialism_PromoBox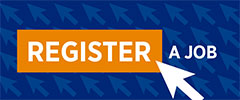 Have a vacancy?
Have a vacancy? Send us some details about the job, and we can help you out. We have a huge database of professionals available to fill your vacancies.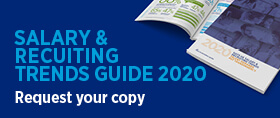 Salary Guide 2020 Report
Want to understand what your career prospects look like in 2020? Join us as we present the findings from the Hays UK Salary & Recruiting Trends 2020 guide.
Click here
Join our social network

Follow us on LinkedIn

Follow us on Twitter

Like us on Facebook

Subscribe to us on YouTube

content_multi_transition_toolkit_RHmodule
Recruiting in the new era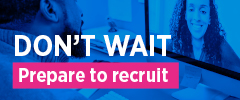 Sign your team up for Recruiting in the new era, our free training package which will help prepare your hiring managers to adapt to hiring in a new world.
Find out more
Content_multi_office_locator_RHmodule
Contact us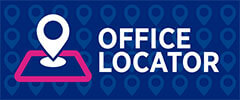 Hays has offices across the whole of the UK. Contact us to discuss your employment needs.