Content_retail_merchandising_MainRegion
Merchandising

Welcome to Hays Retail, where we match talented professionals to the right organisations.
With offices across the UK, Hays Merchandising specialists will help you find the best merchandising jobs throughout the country. We are committed to providing you with the very best service and we work with employers in the merchandising sectors to bring you the widest variety of merchandising jobs which include Merchandiser, Visual Merchandiser, Senior Merchandiser, Assistant Merchandiser, Trade Manager and Demand Planner.
We will guide you through every step of the recruitment process, ensuring that you can prepare for interviews with confidence, and choose opportunities that will help you to fulfil your potential.
Search for merchandising retail jobs, or contact your nearest Hays Retail office to discuss your career. We have offices in London, Manchester and Northern Ireland.
Content_retail_featured_employers_PromoBox
Content_multi_generic_specialism_PromoBox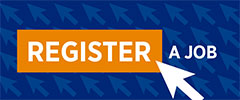 Have a vacancy?
Have a vacancy? Send us some details about the job, and we can help you out. We have a huge database of professionals available to fill your vacancies.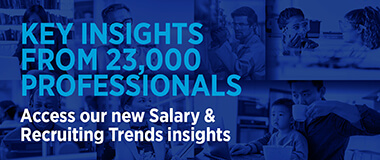 UK Salary & Recruiting Trends 2021
100% online for the first time, this year's Hays UK Salary & Recruiting Trends insights explore the incredible impact the events of 2020 have had on employers and professionals' plans for the year ahead.
Join our social network

Follow us on LinkedIn


Follow us on Twitter


Like us on Facebook

Content_multi_office_locator_RHmodule
Contact us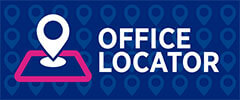 Hays has offices across the whole of the UK. Contact us to discuss your employment needs.