Content_retail_hospitality_leisure_management_MainRegion
Hospitality & Leisure Management

Welcome to Hays Retail, where we match talented professionals to the right organisations.
Hays Leisure and Hospitality experts have in-depth knowledge of the retail jobs market and are able to offer a range Leisure and Hospitality jobs which include Store Manager, Area Manager, General Manager, Head of Retail and Food & Beverage Manager.
We have established relationships across the industry and know the most sought after qualities in leisure and hospitality professionals. We support professional development for leisure and hospitality staff with tailored careers advice and professional training courses for career-specific qualifications. Our consultants will guide you through the application process and interview preparation, and help you to find the best leisure and hospitality retail jobs on offer.
So find your nearest office today to meet one of our experts today. We have offices in London, Manchester and Northern Ireland.
Content_retail_featured_employers_PromoBox
Content_multi_generic_specialism_PromoBox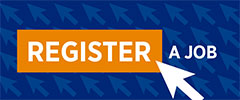 Have a vacancy?
Have a vacancy? Send us some details about the job, and we can help you out. We have a huge database of professionals available to fill your vacancies.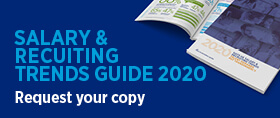 Salary Guide 2020 Report
Want to understand what your career prospects look like in 2020? Join us as we present the findings from the Hays UK Salary & Recruiting Trends 2020 guide.
Click here
Join our social network

Follow us on LinkedIn

Follow us on Twitter

Like us on Facebook

Subscribe to us on YouTube

Content_multi_office_locator_RHmodule
Contact us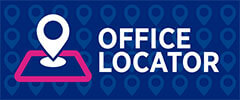 Hays has offices across the whole of the UK. Contact us to discuss your employment needs.