Content_HOS_office_admin_management_MainRegion
Office & Administration Management

Welcome to Hays Office Administration, where we match talented professionals to the right organisations.
Hays Office Support understands the importance of office and admin manager jobs, and the responsibility that comes with overseeing all office admin duties. The types of jobs we recruit for include Office Manager and Admin Manager.
We have an unrivalled network of employers from a range of industry sectors seeking Office and Admin Managers, and deliver job seekers a consistent, high quality recruitment service. Our experts have a comprehensive understanding on what employers look for when recruiting managers and with this knowledge we're in a strong position to help you achieve your career goals.
Get in contact with your local office today to meet one of our consultants. We have offices across the UK including London, Birmingham, Liverpool and Southampton so you'll be able to find job opportunities in your desirable location.
Content_multi_generic_specialism_PromoBox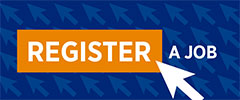 Have a vacancy?
Have a vacancy? Send us some details about the job, and we can help you out. We have a huge database of professionals available to fill your vacancies.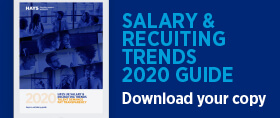 Salary Guide 2020 Report
Explore the findings of the Hays UK Salary & Recruiting Trends 2020 guide, based on our survey of over 31,500 employers and employees.
Join our social network

Follow us on LinkedIn


Follow us on Twitter


Like us on Facebook


Subscribe to us on YouTube

Content_multi_office_locator_RHmodule
Contact us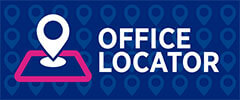 Hays has offices across the whole of the UK. Contact us to discuss your employment needs.